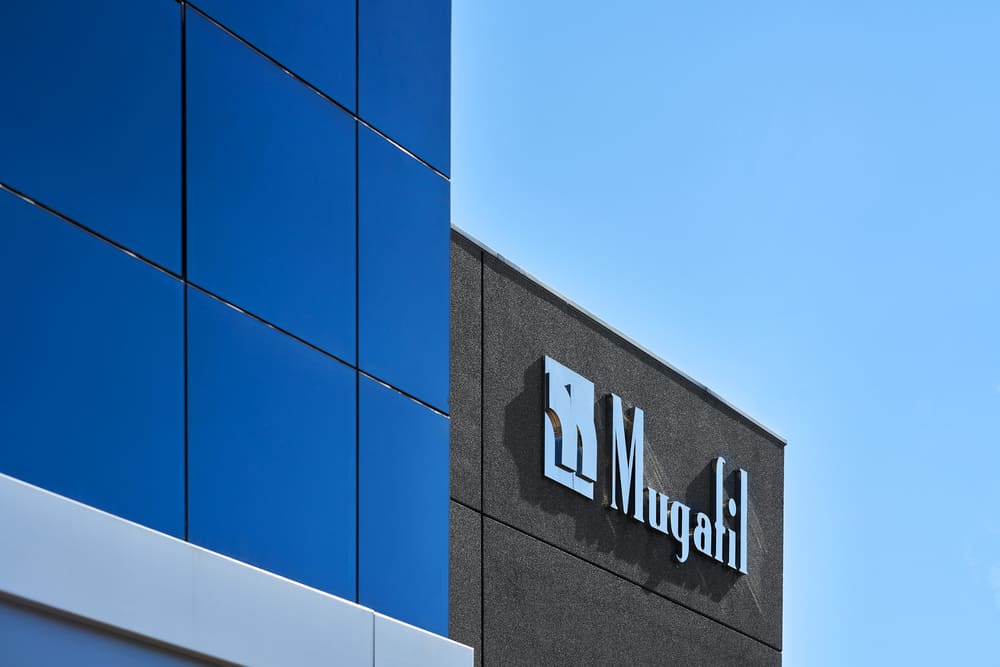 Our Company
Mugafil is a family-owned wire drawing company specialized in the manufacture of wire (Smooth and graphite-plated) with more than 30 years of experience.
In Mugafil we manufacture coils and bars as well as commercialize all types of steel products. Currently our production is exported to more than 20 countries around the world..
Our History
Our mission
We aim to satisfy the needs of our customers by a continued investment in our plant and people, we have achieved a production capacity that allows us to efficiently deal with any type of customer requirement.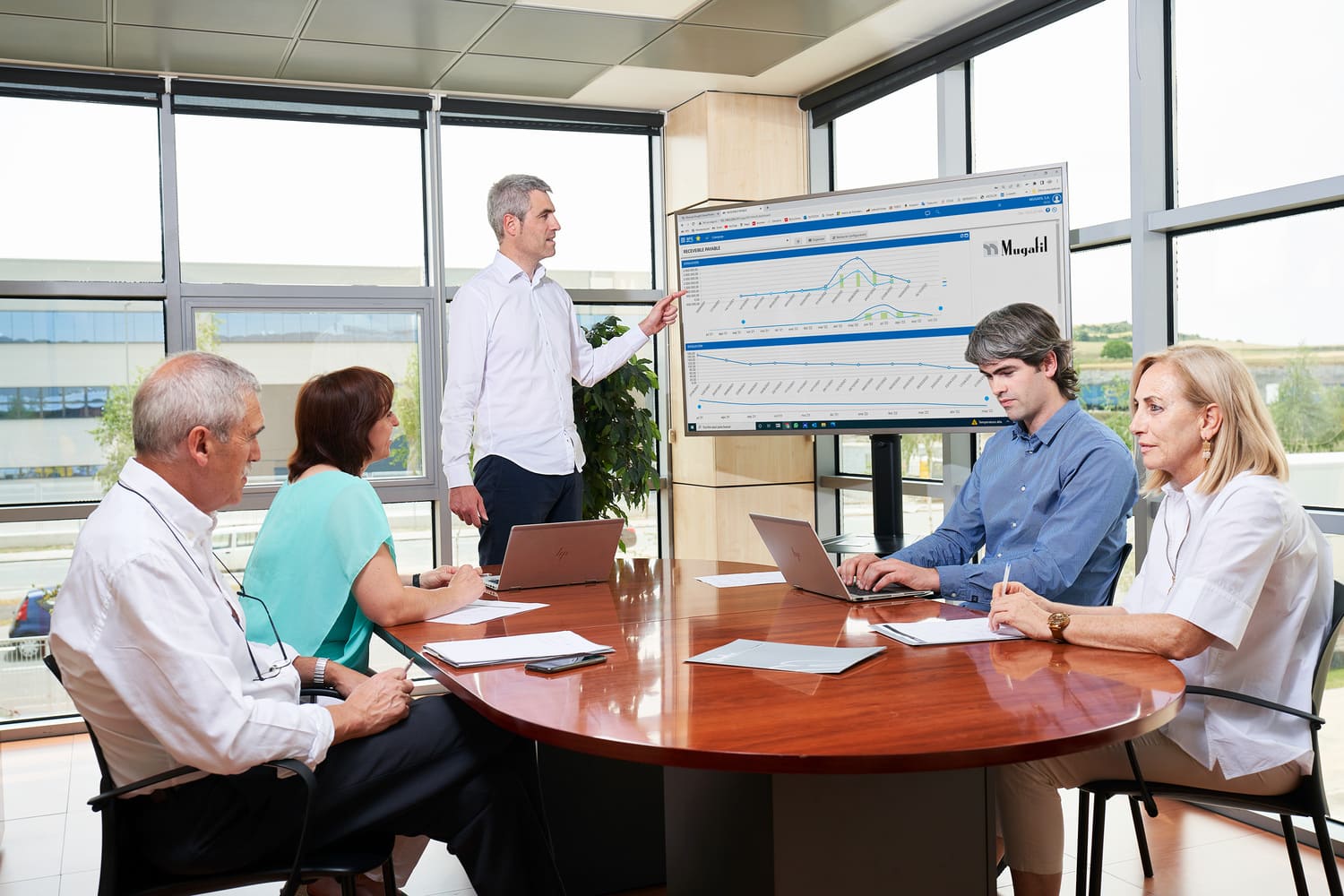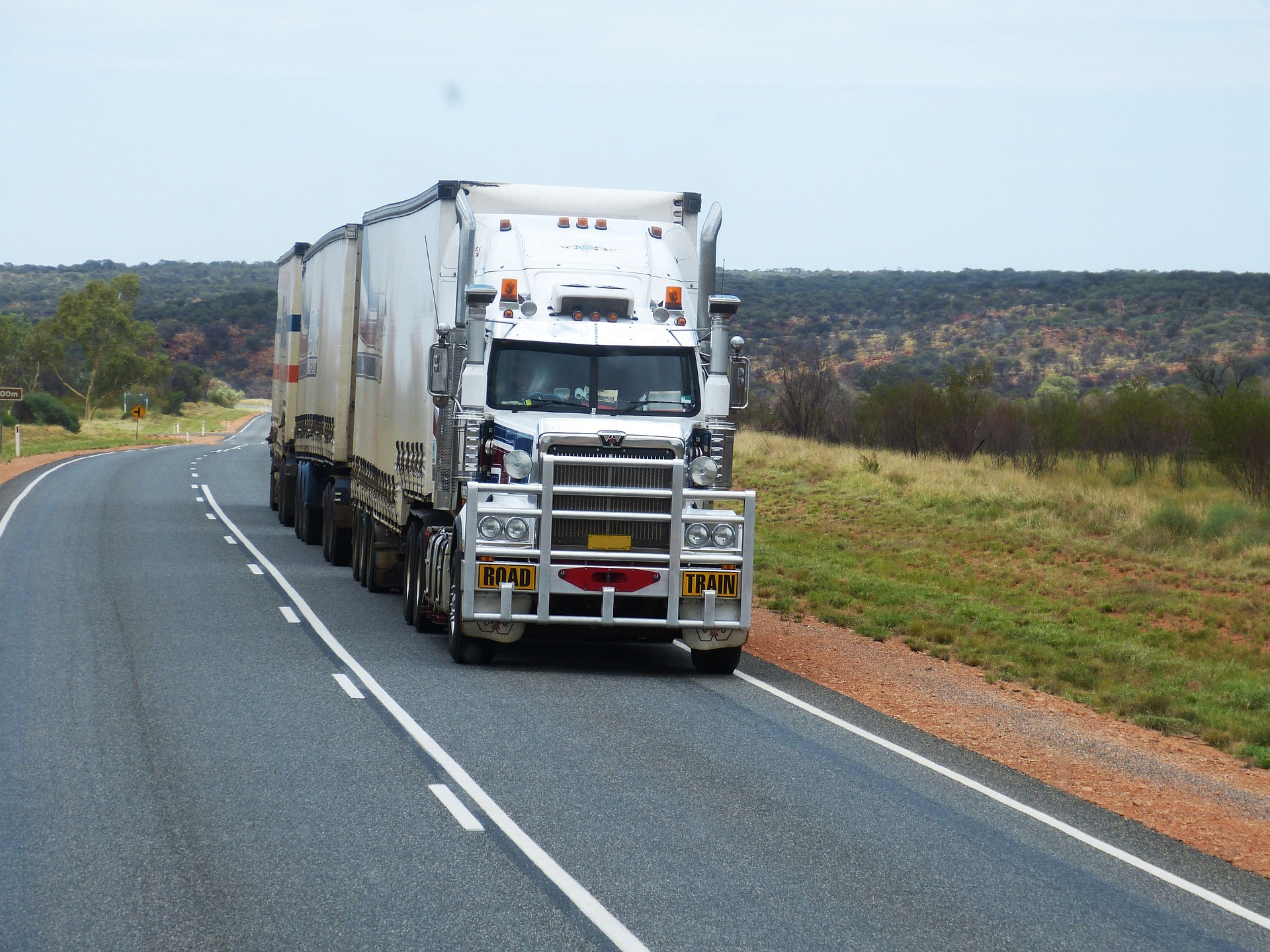 Vision
In Mugafil we work with countries of all over the world, our target is to continue to grow and be the reference point for the worldwide market.