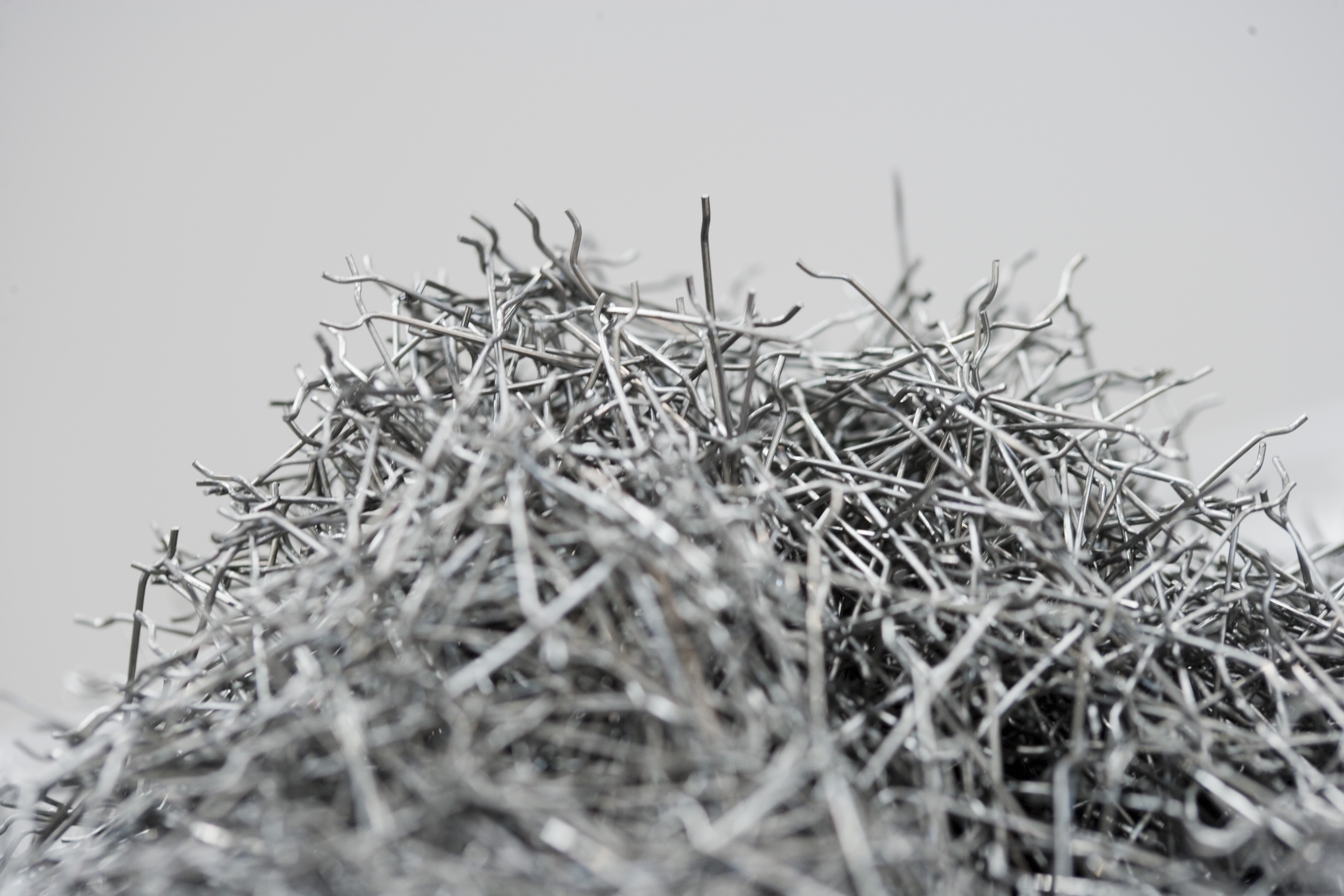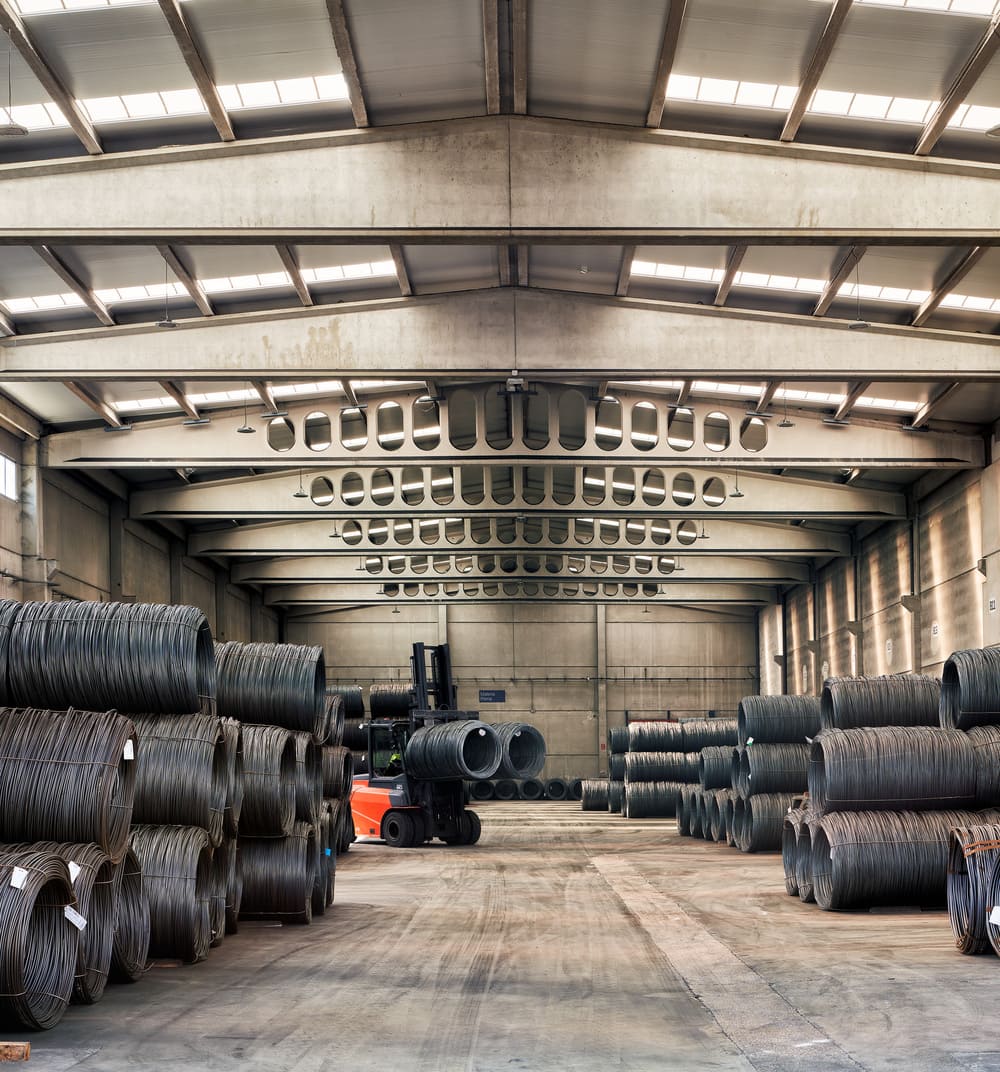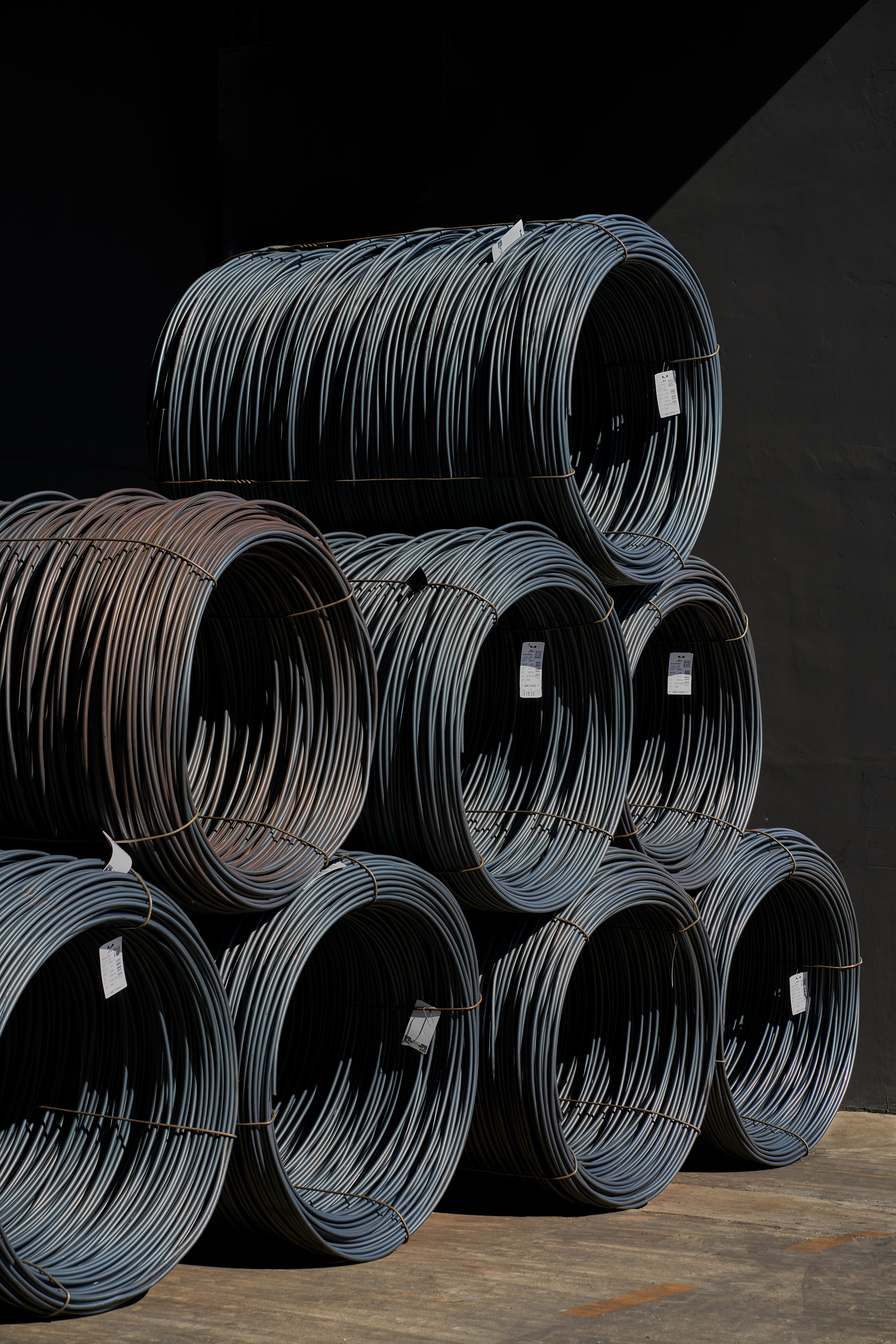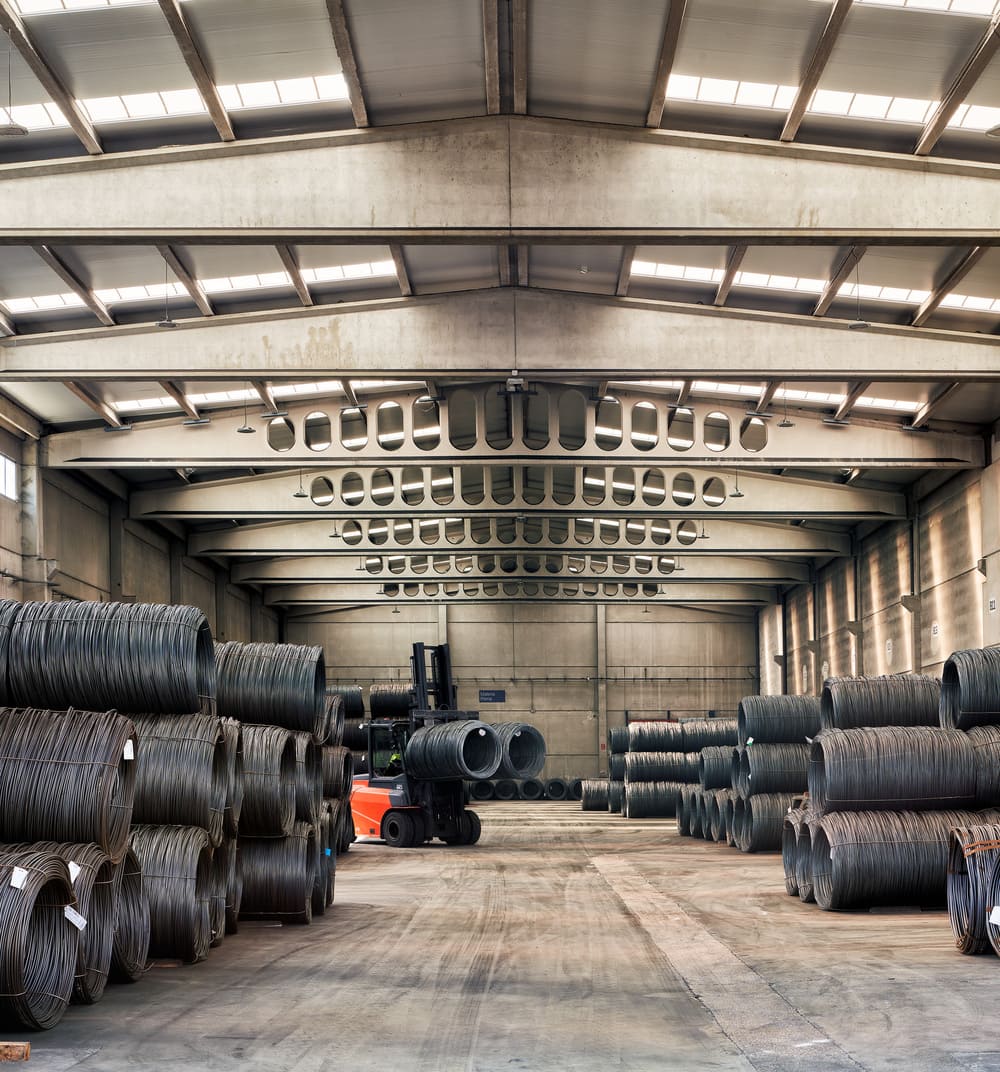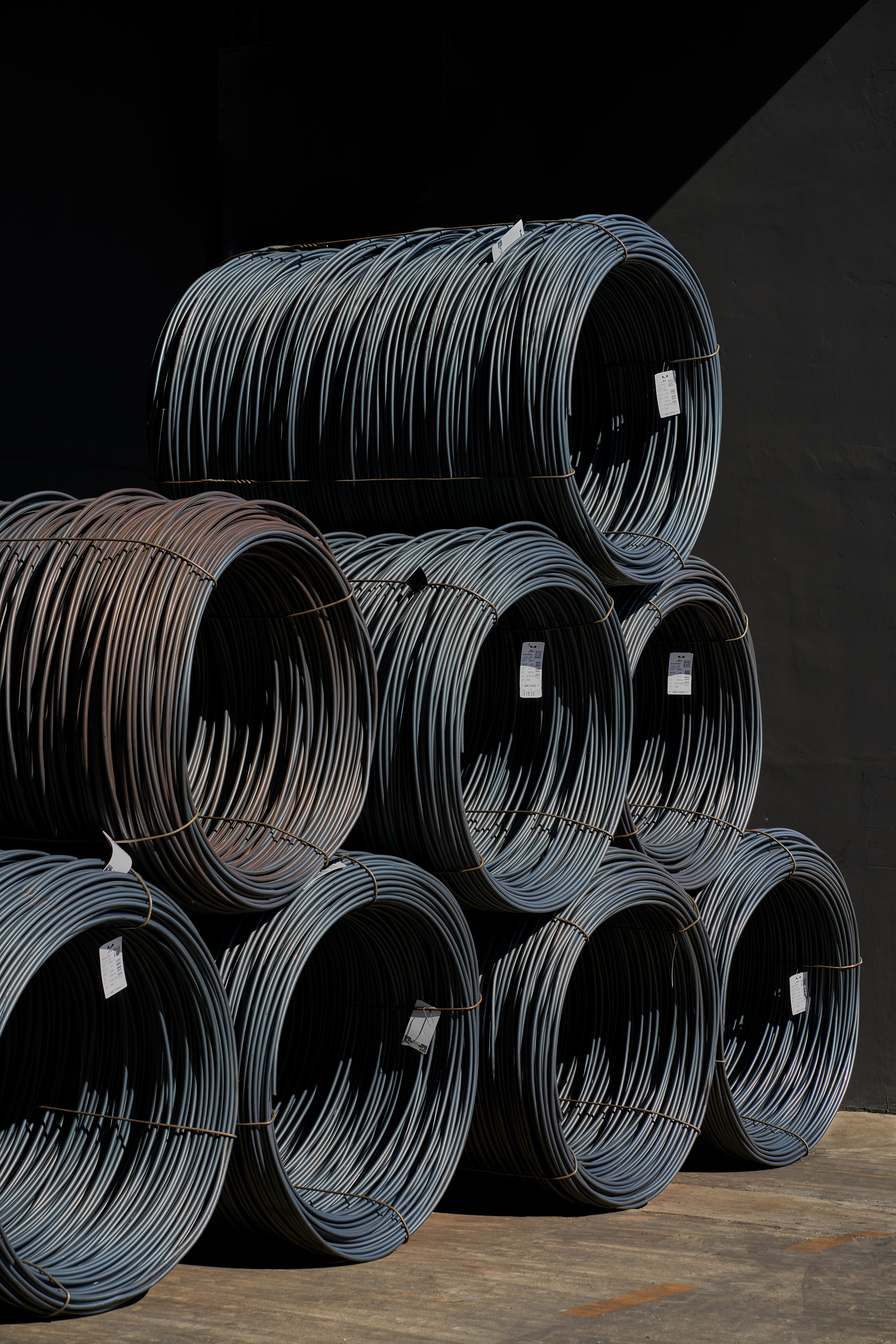 Other products
We offer tailor-made solutions for sectors such as construction, enclosures, agriculture, household goods, construction, electrical, maintenance, automotive...
Our fabrications range from Metallic Fiber, Polypropylene Fibers, Wire Rod, Annealed Wires, Construction Wire Mesh, Galvanized Wires...
Contact us for a no-obligation consultationand we will advise you on the different options and products that best suit your needs. We are manufacturers with more than 30 years of experience, shall we talk?
Associated products: Bright Wire + Smooth Wire + Ribbed Wire
Mugafil markets the following products:
Metallic Fiber
Polypropylene Fibers
Wire rod
Annealed Wires
Construction mesh
Galvanized Wires